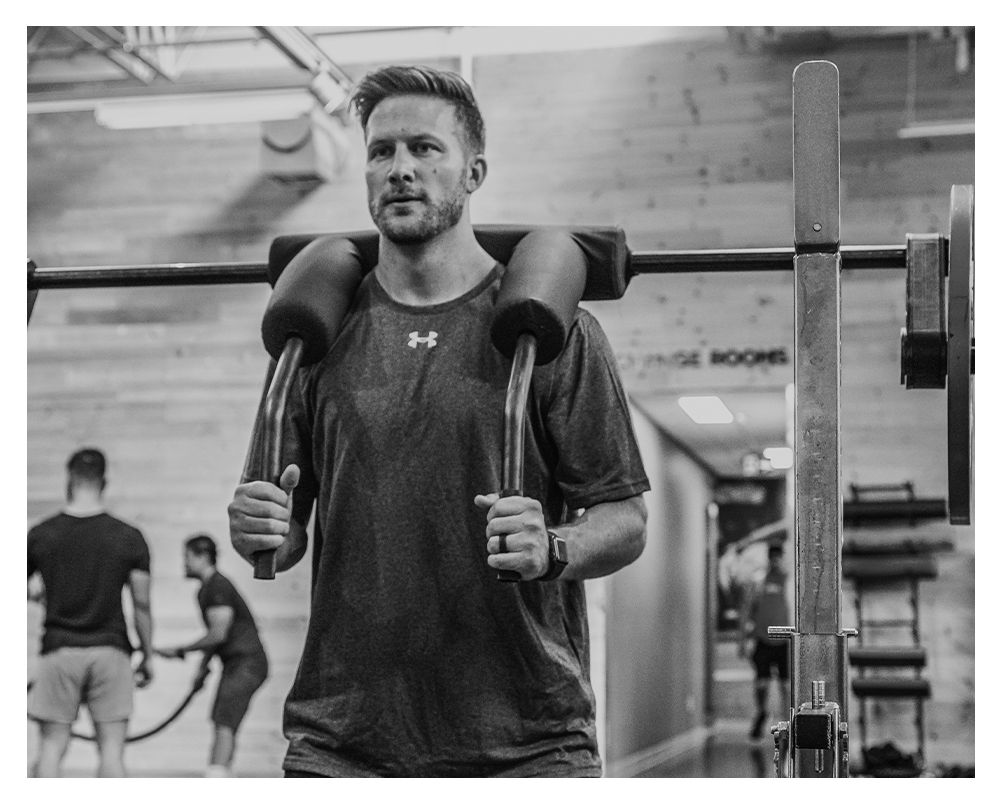 We are team of specialists who are
EXPERTS IN STRENGTH AND CONDITIONING PROVIDING 1-1, SEMI PRIVATE AND TEAM TRAINING.
Acumen Performance adheres to the Sports Medicine Model of care. Strength and Conditioning coaches of Acumen integrates with Athletic Therapists and the Orthopedic Surgeon to provide essential and extended care for each individual.
Find out more
When making an appointment with our Performance Specialist you can expect:
Clear guidelines and expectations.
Constant Communication.
Evaluation and Assessment.
Proper education on training and performance.