Don Mills Surgical Unit
Toronto
Don Mills Surgical Unit
#103 - 20 Wynford Drive Toronto, Ontario Canada M3C 1J4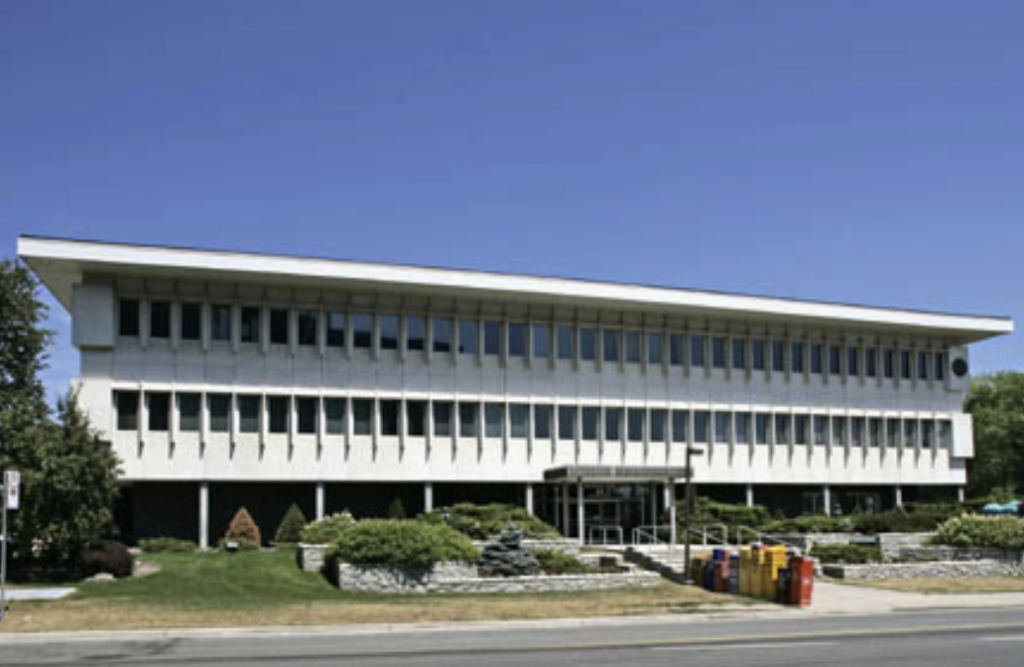 Our ultimate goal is to work with partners to ensure you feel welcome in the clinics we share space with. 
Facility Highlights
Parking
Parking is available free of charge in front of the building.
What should I wear?
Please bring or wear clothing such as a tank top and/or shorts for proper evaluation.
What should I bring?
Copies of any previous scans or reports relating to the area you are consulting for.