Don Mills Surgical Unit
Toronto
Don Mills Surgical Unit
830 Dixon Rd, Etobicoke, Ontario, M9W 5Z5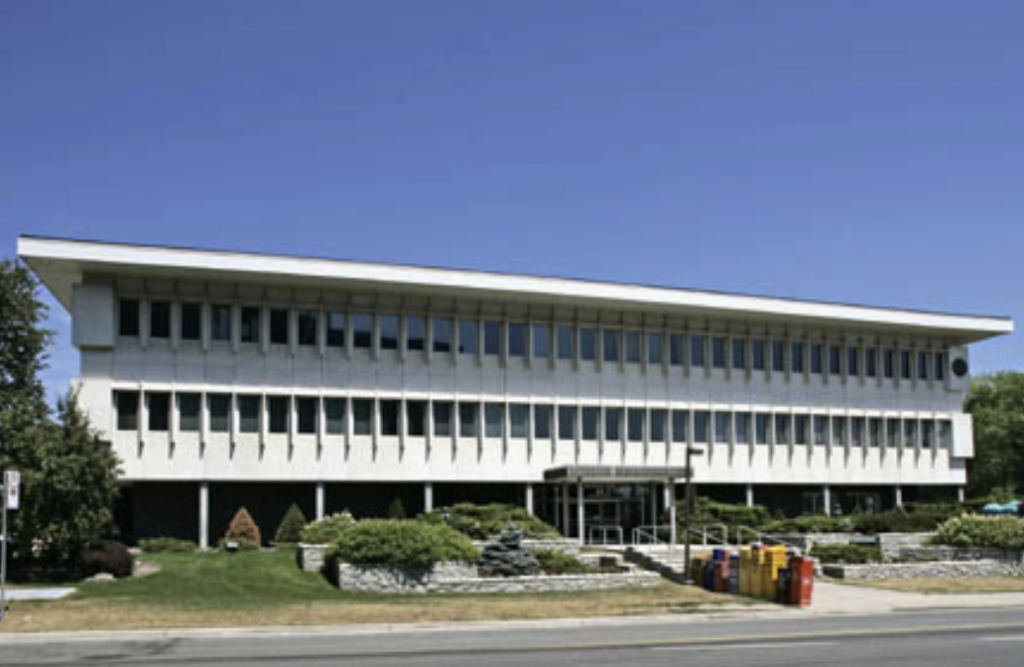 Our ultimate goal is to work with partners to ensure you feel welcome in the clinics we share space with. 
Facility Highlights
Out-of-Province Hip and Knee Replacements

Surgeon to Surgeon Communication with Acumen Health during care
Parking
Parking is available free of charge in front of the building.
What should I wear?
The Don Mills Surgical Centre Team will give you all information needed before your travel for your surgery.
What should I bring?
Copies of any previous scans or reports relating to the area you are consulting for.