Caleo Health
Calgary
Caleo Health
1402 8 Ave NW #200, Calgary, AB T2N 1B9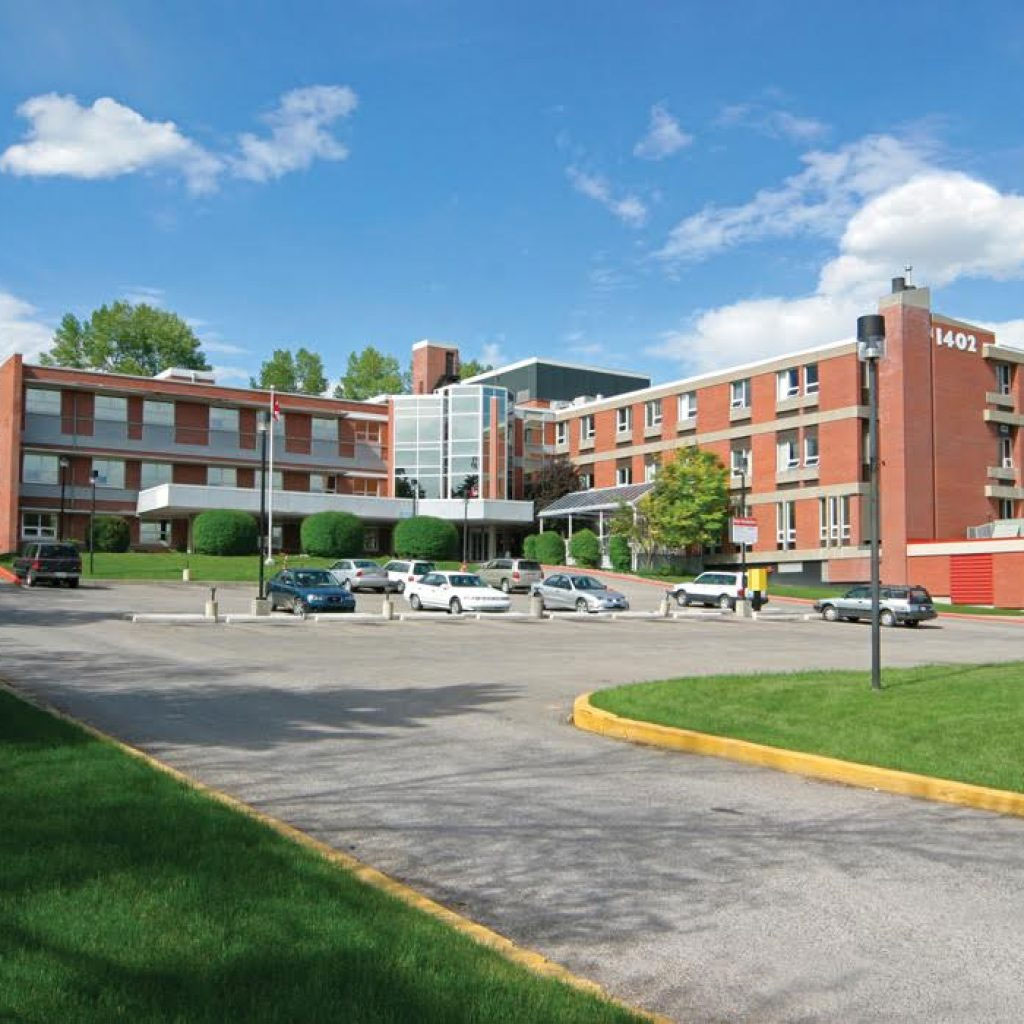 Our ultimate goal is to work with strategic partners to ensure you feel welcome and comfortable in the clinics we collaborate with. Caleo Health is located in Calgary, Alberta and provides a beautiful, spacious medical environment with very professional and outgoing staff.
Facility Highlights
Consultation Appointments with our Orthopaedic Surgeon, Dr. Jesse Slade Shantz
Assisted Consultation Appointment with our Athletic Therapist, LeeAnne Gullett

PRP Injections

Acumen Reconditioning One on One Session with our Athletic Therapist, LeeAnne Gullett
Parking
There are parking available at the street level in the Building parking lot at a cost.
What should I wear?
Please bring or wear clothing such as a tank top and/or shorts for proper evaluation.
What should I bring?
Copies of any previous scans or reports relating to the area you are consulting for.