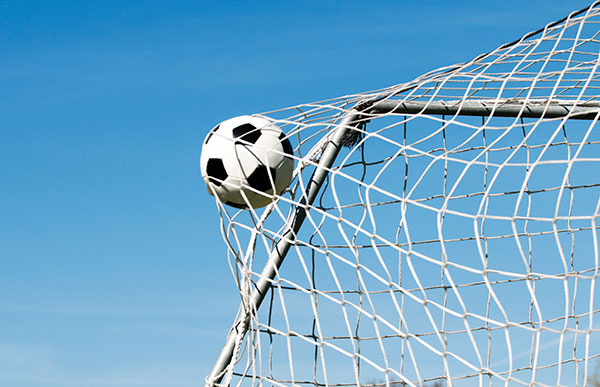 We are team of specialists who are
EXPERTS IN STRENGTH AND CONDITIONING PROVIDING 1-1, SEMI PRIVATE AND TEAM TRAINING.
Due to the increase of Canada's success at the international level in both the male and female levels, the popularity of the sport has increased and that has led to an increase in competition not just internationally and provincially, but also at the regional. This increase in competition has increased the physical demands of sport and the need to train specifically for the sport is becoming more and more of a priority. At Acumen, we strive to help athletes become aware of their body through thorough evaluations prior to a training program to help reduce the risk of injury and help tailor fitness goals and programs for each individual/position on the team. Our team has experience working with various teams and players from regional to national level.
Find out more