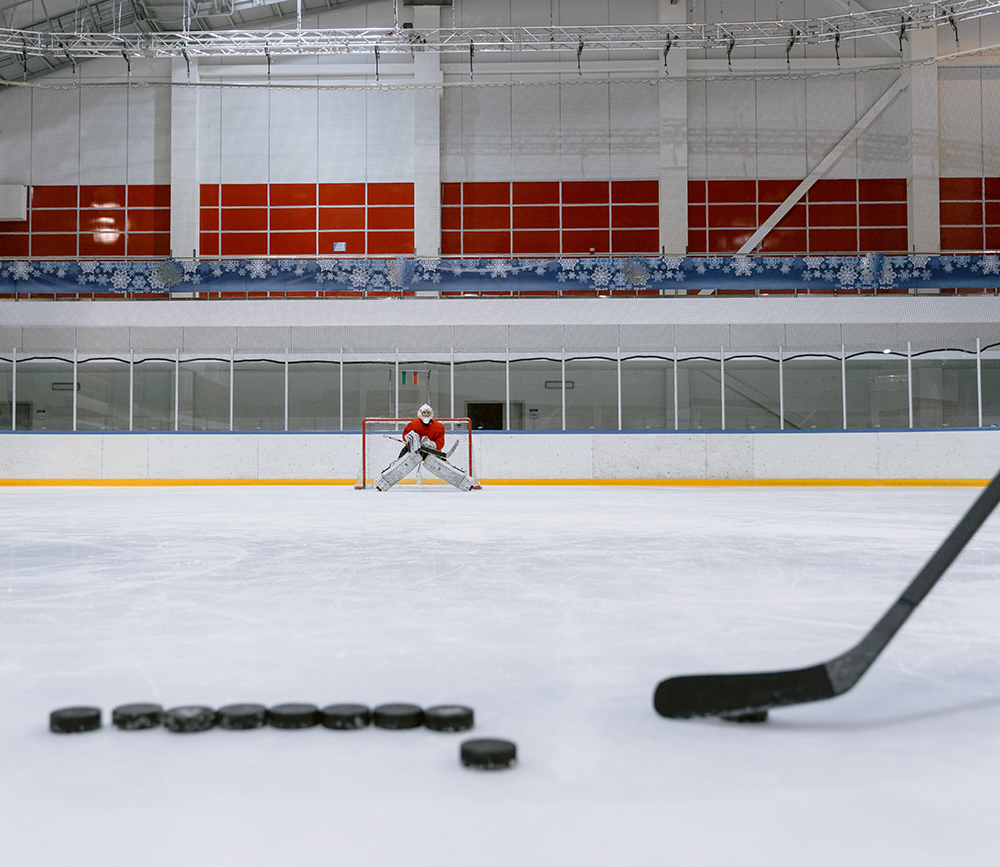 Registration Now Open!
OFF SEASON & IN SEASON HOCKEY TRAINING
Below, you'll find the outline for our 2022 Hockey Off Season program. Each athlete will begin the summer with Mobility Assessments and Performance Assessments to create a measurable starting point, and undergo periodic reassessment to gauge performance and program effectiveness. Acumen Performance is looking forward to guiding you through the entire off season from start to finish. We work closely as a team, our Athletic Therapists/Strength & Conditioning Coaches use evidence based training and proper periodized plans to help you achieve your best off season yet.