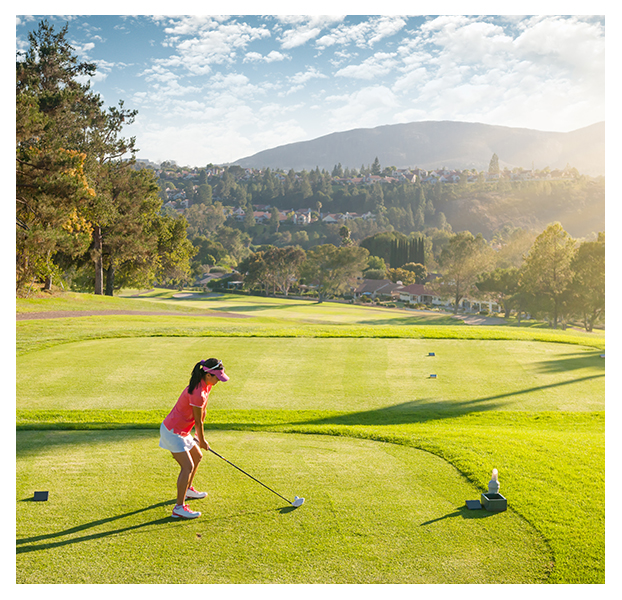 We are team of specialists who are
EXPERTS IN STRENGTH AND CONDITIONING PROVIDING 1-1, SEMI PRIVATE AND TEAM TRAINING.
Acumen Performance is happy to announce the launch of 'Return to Golf', our newest Strength and Conditioning series. With the winter months (especially this past year) bringing decreased physical activity, and wide-spread gym and facility closures, 'Return to Golf' has been designed to both improve golf performance and mitigate potential overuse injuries from the repetitive movements common with the reopening of driving ranges and golf courses.
Find out more