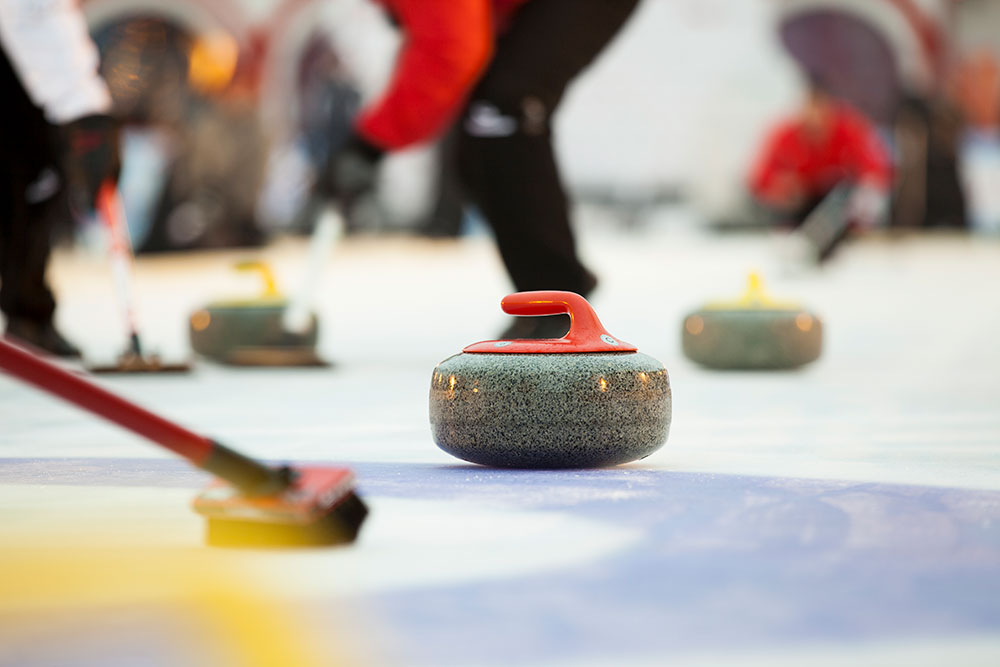 We are a team of specialists who are
EXPERTS IN STRENGTH AND CONDITIONING PROVIDING 1-1, SEMI-PRIVATE, AND TEAM TRAINING.
Due to curling's unique travel schedule, physical demand, psychological demand, and growing competitiveness, On and Off Ice training are a key component to each athlete and team's success. At Acumen we strive to help athletes become aware of their bodies through thorough evaluations prior to training, programming to help reduce the risk of injury and help tailor fitness goals and programs for each individual.
Find out more
My name is Glenn Venance, and I am a professional curler. I came to Acumen in the spring of 2022 looking for a more personalized and professional approach regarding my off-ice training. I wanted a program that took my sport context and long-term goals into account; things that I had never had in my past training programs.
Professional Curler, Team Sturmay
Registration Now Open!
OFF-SEASON & IN SEASON CURLING TRAINING
Off Season training allocates proper time to improve muscle imbalances that are created during a player's curling season. We spend quality time focusing on mobility, flexibility, strength, speed, and conditioning. We target the whole body for muscle re-education to help reduce the risk of injury or overuse issues. This is how we prepare athletes for consistent on-ice competition.
In-Season training accommodates the athlete and team's schedule and demands to offer proper recovery and strength adaptation. Studies show that when incorporating in-season training we can not only reduce the risk of injury but also enhance an individual's performance throughout a season. We want to focus on continuous growth and not just maintenance.