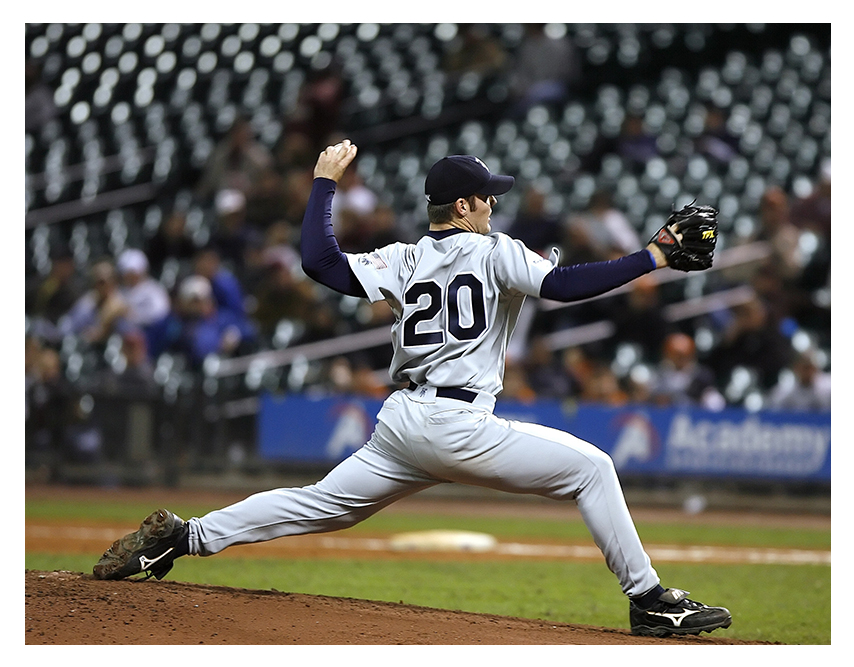 We are team of specialists who are
EXPERTS IN STRENGTH AND CONDITIONING PROVIDING 1-1, SEMI PRIVATE AND TEAM TRAINING.
Due to Baseball's increasing popularity, year round playing schedule, and unique physical demands, the need to train specifically for the sport is becoming more of a priority. At Acumen we strive to help athletes become aware of their body through thorough evaluations prior to a training program to help reduce the risk of injury and help tailor fitness goals and programs for each individual.
Find out more