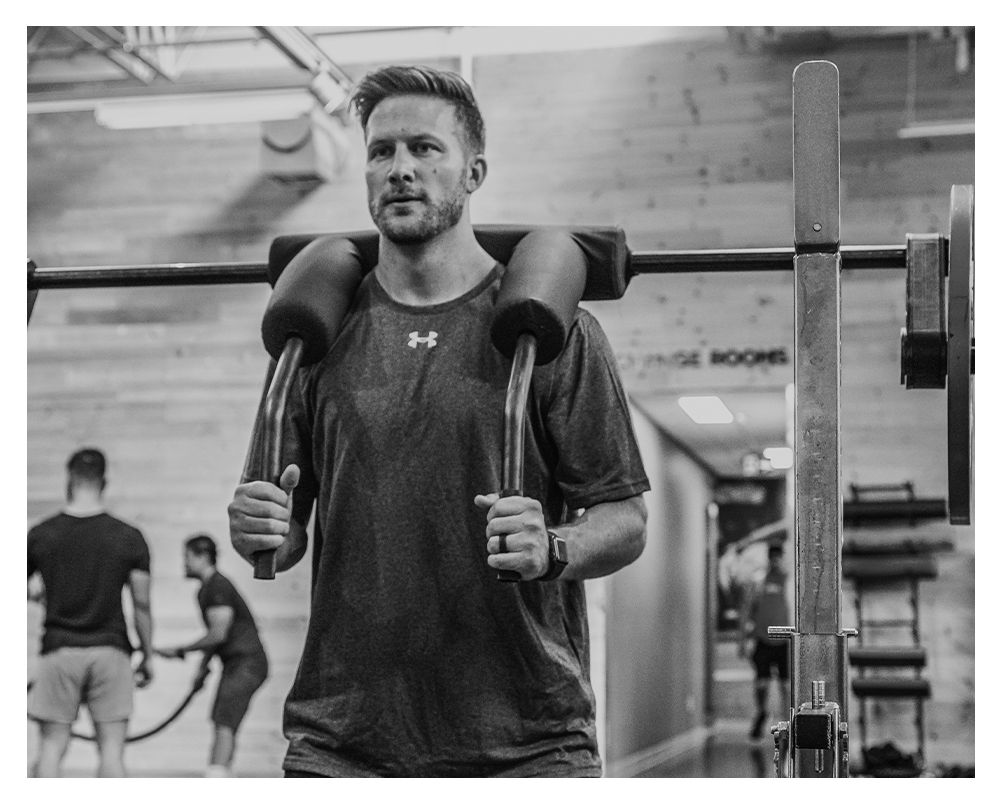 We are team of specialists who are
EXPERTS IN STRENGTH AND CONDITIONING PROVIDING 1-1, SEMI PRIVATE AND TEAM TRAINING.
Acumen Performance adheres to the Sports Medicine Model of care. Strength and Conditioning coaches of Acumen integrates with Athletic Therapists and the Orthopedic Surgeon to provide essential and extended care for each individual.
Find out more
Meet the Team
Performance Enhancement Specialist and Conditioning Coach
chris@acumenclinic.com
acumenstrengthandperformance.com
Chris comes to the Acumen Reconditioning team with enthusiasm, keenness, knowledge and experience. As an athlete, Chris experienced the benefit and rewards provided by a personal trainer/coach himself. Chris played competitive hockey and worked his way throughout his career at the AAA, JR.A, and WHL levels. He understands the steps needed during this important journey to get to the "next level" and ensures maintenance of high-level performance.
Strength & Conditioning Specialist
michael@acumenclinic.com
acumensportandperformance.com
Mike has spent his 11 year career as a strength and conditioning coach working with one of the most recognizable organizations in North America, the New York Yankees. Here, Mike spent 7 years working within the Yankees Player Development System coordinating everything from rehabilitation of acute and chronic injuries, strength and power development, speed and agility development with players in both the Major and Minor Leagues. He also assisted in implementation of numerous strength and conditioning camps and had the opportunity to work 8 Major League Spring Trainings while with the Yankees.
Dustin Oranchuk
Strength & Conditioning Specialist
dustin@acumenclinic.com
Dustin Oranchuk brings 13 years of excellent experience. His most recent, completing a stint abroad in New Zealand and Australia earning a PhD in Sports Science, with a focus on neuromuscular adaptations to resistance training. 
Dustin Oranchuk has a deep background as a strength and conditioning specialist, and as a researcher in several areas of exercise physiology, biomechanics, and sports science. Dustin has worked with teams in the private sector, Canadian Olympic, NCAA, and U-Sports systems. He has also published over 25 peer-reviewed articles in scientific journals and presented at several national and international conferences.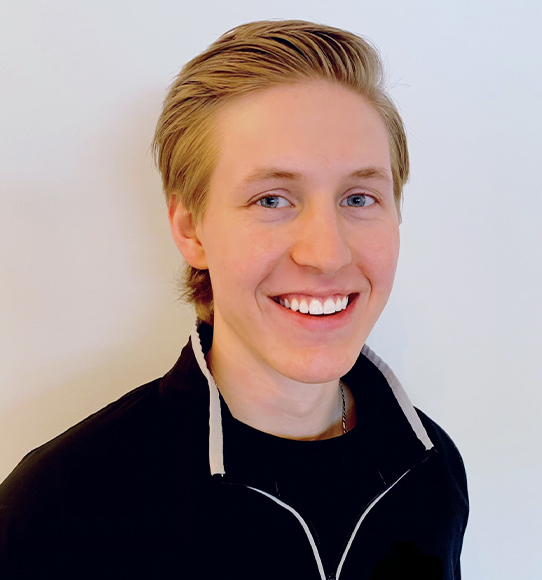 Nick Mudryk
Performance Coach
nicholas@acumenclinic.com
Nick is joining the Acumen Reconditioning team as a recent grad from the NAIT-PFT program. Growing up, athletics played a huge role in Nick's life and gave him the privilege to work with countless coaches, trainers, and sports specialists; they helped guide him through his successful hockey career. Nick is aware of the tools, skills, and effort required to play and succeed in the highest level of sport.
When making an appointment with our Performance Specialist you can expect:
Clear guidelines and expectations.
Constant Communication.
Evaluation and Assessment.
Proper education on training and performance.