ATHLETIC THERAPY
WHAT IS AN ATHLETIC THERAPIST
Certified Athletic Therapists [CAT(C)] are healthcare (clinicians) and paramedical (emergency responders) professionals, with an expertise in musculoskeletal conditions that provide comprehensive and consistent care from injury to safe and full return to activity in all areas of life. Athletic Therapists provide pre-hospital medical emergency management, immediate care and reconditioning of musculoskeletal injuries and illnesses, and provide an unbiased, objective perspective to help educate patients (and organizations) on minimizing the risk of further injuries/illnesses. Athletic Therapists must have fulfilled academic and practical requirements as governed by the Canadian Athletic Therapists Association. They must also undergo stringent education and testing standards in order to certify at the national level.
Certified Athletic Therapist Specialize in:
Strength and conditioning programs
Musculoskeletal, postural, and ergonomic assessments
Manual therapy techniques
Progressive exercise rehabilitation
Prevention, assessment, and management of musculoskeletal injuries and medical emergencies
Recognition and management of acute traumatic neurological dysfunction
Return-to-play decisions using sport specific functional testing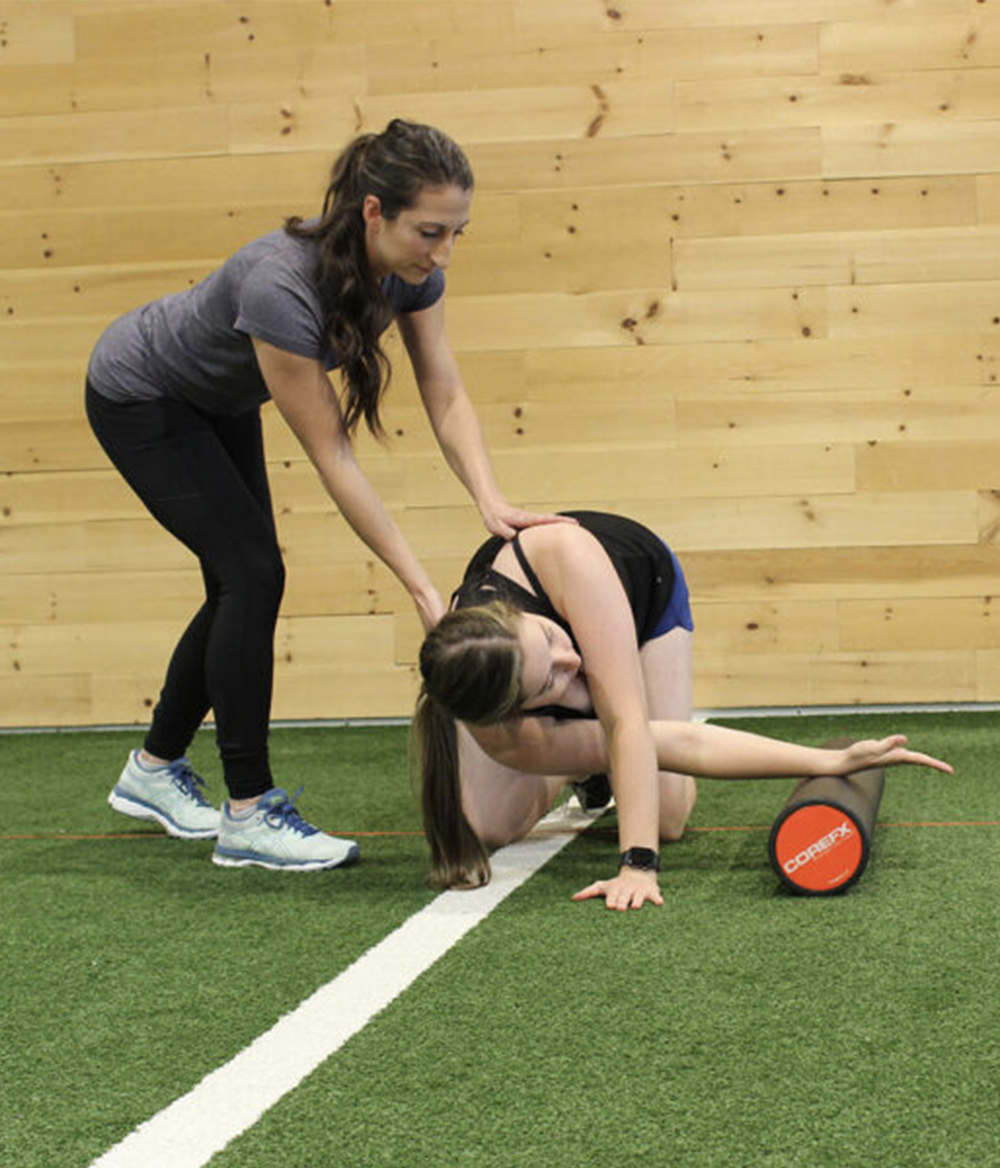 What is an Acumen
Evaluation
HOW IT WORKS
With the Acumen Clinic Reconditioning Program we strive to close the gaps between early diagnosis and integrating proper exercise to improve patient outcomes. Strength training is important and usually relevant for many clinical populations. We believe musculoskeletal reconditioning is an integral part of the Acumen Clinic experience.
After an injury, many patients must navigate back to a demanding job (Farming, construction, landscaping) while some patients need to get back to a competitive sport they love. Others would like to get back to their healthy, active lifestyle (Traveling, biking, kayaking, skiing, hiking, etc) or simply want to find a way to live a pain free life. We are here to help find that path. It is all about the journey, finding what works for the patient and their lifestyle. It is about communicating, proper progression and integration of exercises that will help meet those goals set by patients.
It is important to us to set patients up with long term success. We want to give patients the education and tools needed to empower them and to continue for years to come for health benefits.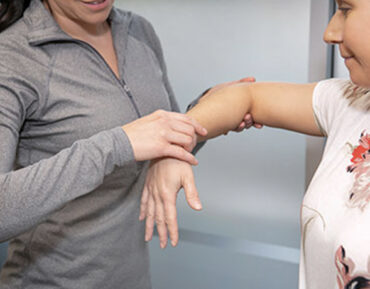 When making an appointment with our Reconditioning Specialist you can expect:
Clear Guidelines and Expectations.
Constant Communication.
Thorough Evaluation with Diagnosis.
Proper Education on Training and Performance.
We believe in being an advocate for your care, so you can take part and be engaged to live your fullest life. We like to open the door to this opportunity and make it available to you.
Call today to inquire about booking a session with your Athletic Therapist.